Wednesday, January 03, 2007
rejection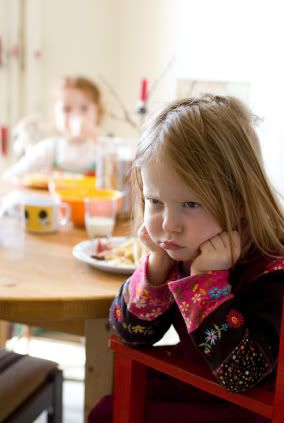 I have this theory that whatever happens in the first few moments of the new year sets a tone for the rest. So imagine my disappointment when the first few moments of 2007 were spent feeling the barbs of rejection. Rejection, followed by the childish desire to pout. Pouting that pushed away my friends and made me look like a ten year old child throwing a tantrum at the grocery store when Mom wouldn't buy me a pack of Bubblicious.


Sometimes I feel like Veruca Salt. I want what I want, when I want it. And I want it now.


What does that say about 2007?
Labels: Pop Culture Casualty, Sober
posted by Pop Culture Casualty @
1/03/2007 06:29:00 PM
|