Thursday, March 01, 2007
Cringe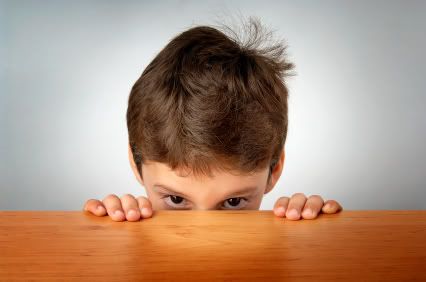 . . . Come here me read stories from my 10 year old diary . . .



What:

March Cringefest



When:

Wednesday, March 07, 2007 at 8:30 PM.



Where:

Freddy's Bar & Backroom, located at Dean Street & 6th Avenue in Brooklyn.



Subway:

2/3 to Bergen, any train to Atlantic/Pacific



Why:

Because humility is a stunning spectacle.

Cringe is a monthly reading series hosted by Sarah Brown at Freddy's Bar & Backroom in Brooklyn. On the first Wednesday of each month, brave souls come forward and read aloud from their teenage diaries, journals, notes, letters, poems, abandoned rock operas, and other general representations of the crushing misery of their embarrassing adolescence. It's better and cheaper than therapy.

Labels: Pop Culture Casualty, Sober
posted by Pop Culture Casualty @
3/01/2007 01:15:00 AM
|